Searching for done-for-you coaching content to help your clients set goals, focus on success, chronicle milestones and celebrate achievements?
Present them with this self-coaching material that can be printed out and written in by hand, or worked on using their computer.
This content package from Coach Glue includes both a professionally designed Canva journal template that they can print out, plus written content to inspire and guide them through the process.  All from top quality coaching materials provider, Coach Glue.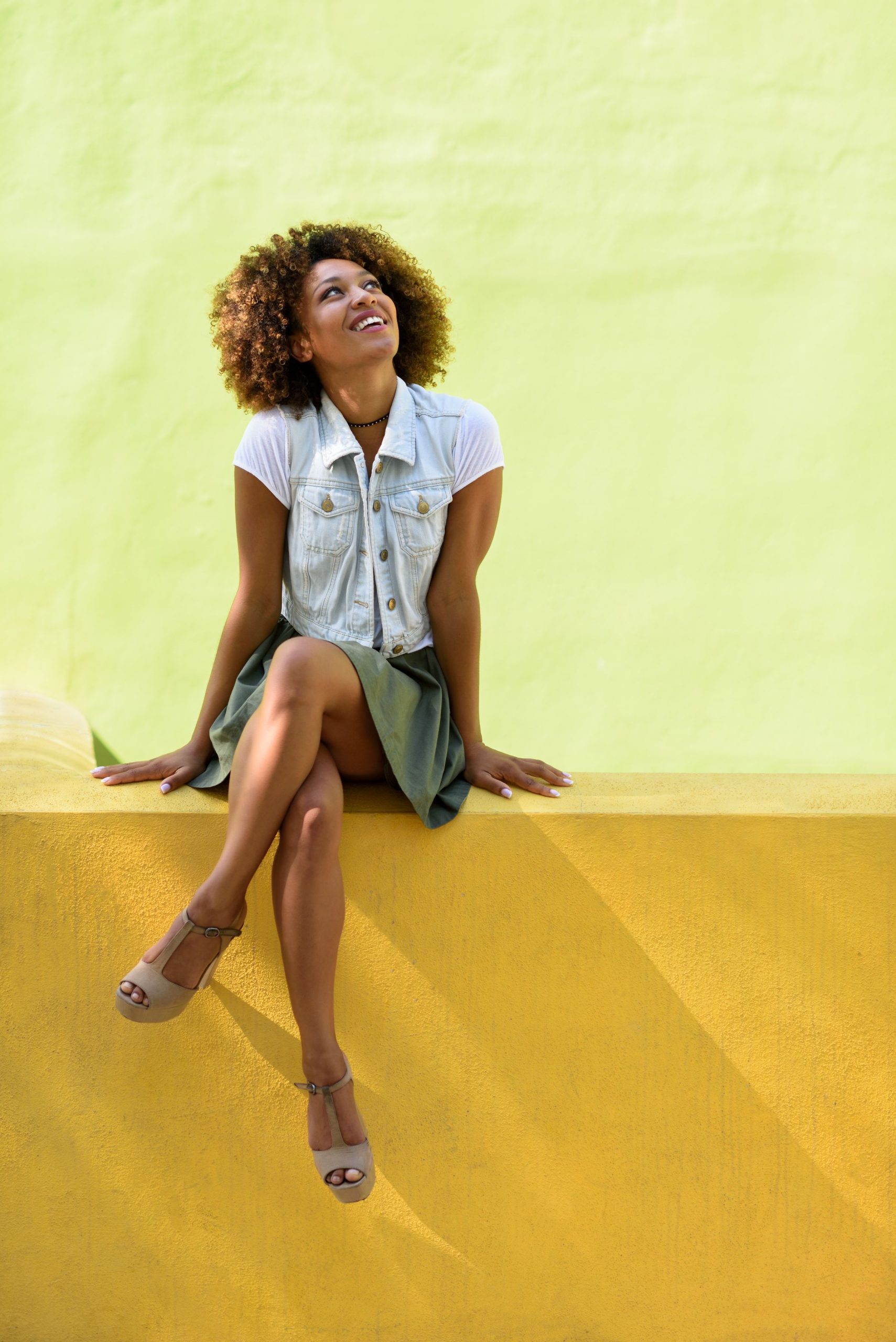 Present a daily journaling challenge.  Run it via email autoresponder, or set up in a private Facebook group that you and your members can meet in each day.
Go the next step, and record a video presentation. Do a journal prompt via video each day, and send or share the link.
Let your clients take the info to go. Package up the Journal in printable PDF form, and include the written content as well.
Special Pricing from Coach Glue for a Limited Time
This journal is regularly $47. Use coupon code 50 to get this done-for-you coaching content product at half price! Offer ends Thursday, July 21, 2022 at midnight.